An original idea for a special event?
AN EXTRA SCHOOL OUTING AND MUCH MORE
At Lac'Cro Parc, students evolve on secure routes adapted to their size; all equipped with a continuous lifeline: impossible to unhook!
An activity that responds to educational interests.
Share, giggles, emotions: everything for a pleasant day!
Do not hesitate to contact us or fill out this form
Download your adventurer certificates here!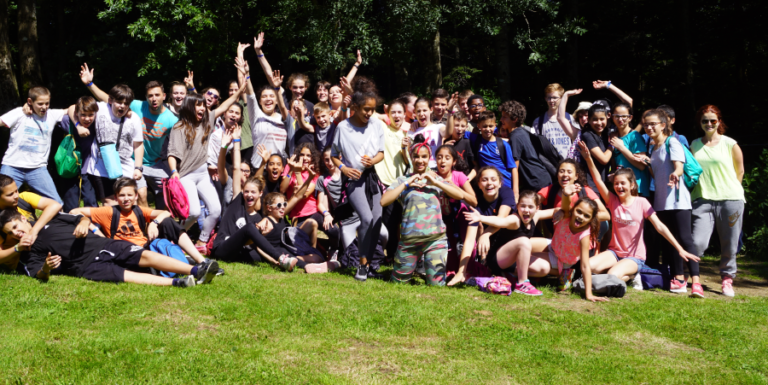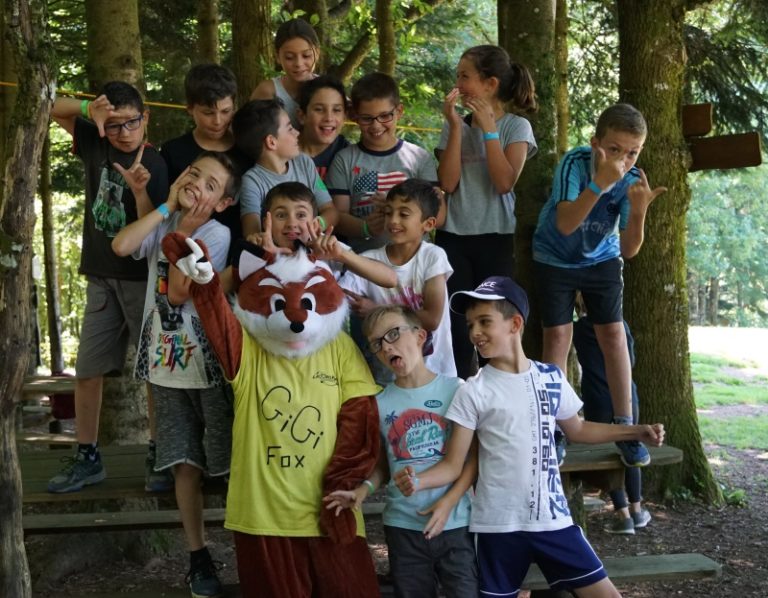 WANT A FUN BIRTHDAY ?
Come and celebrate your birthday in an original and friendly place! Invite your friends and keep a good memory of your birthday at Lac'Cro Parc by enjoying:
•A special birthday rate from 5 people!
•A little surprise awaits you
•Your entry will be free if you have at least 8 friends with you!
• A table will be reserved for the occasion
You can download your invitation cards, adventurer diplomas and book by clicking on the following buttons [only in french]:
Birthday snack at the price of 5€/person [in addition to the tree climbing entry] is now available!*
For more information, click here.
The GIGI FOX park mascot can come and host your birthday [optional extra to choose when booking]
Contact us to reserve this date.
*Only by reservation.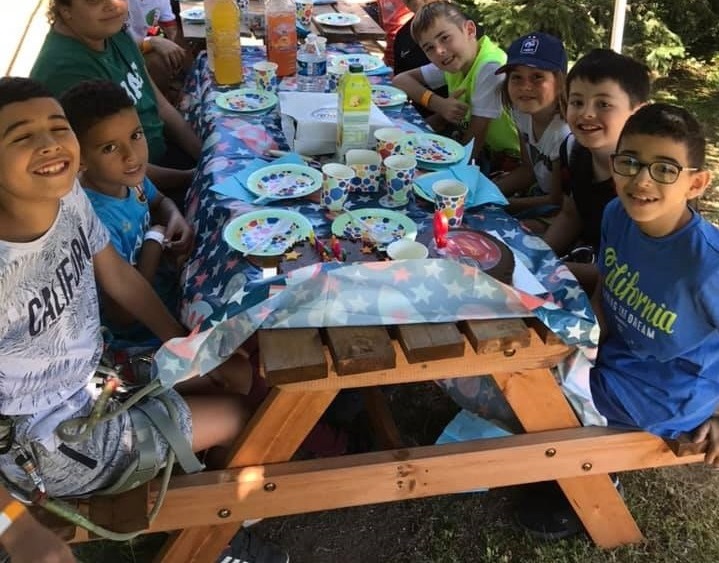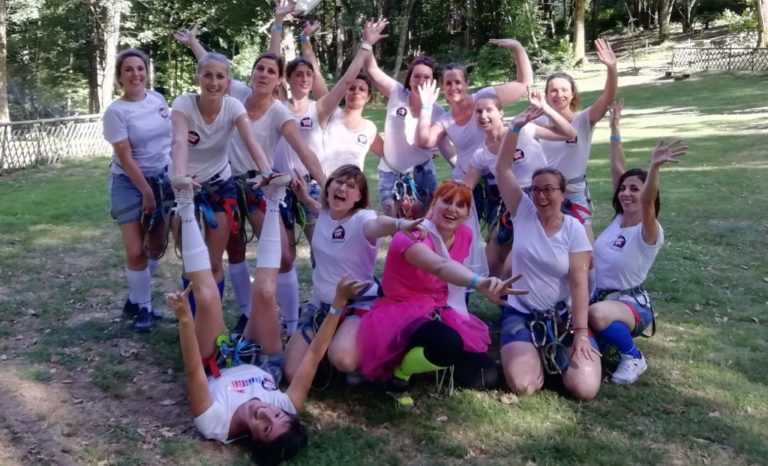 SINGLE PARTY: A CRAZY DAY BEFORE THE BIG YES! 🎉
We love costumes… They are allowed for the bride and groom 😀
Practice in the morning and enjoy great discounts
➡️ up to -4€ per entry! According to niche and number of practitioners. Book your slot here!
COMPANIES, ASSOCIATIONS…
Strengthen the bonds between colleagues, an outdoor outing, a day to decompress…
For thrill seekers or great athletes, different levels will be offered.
In addition, a relaxation area will be at your disposal: barbecue, picnic tables, gazebo, terrace, garden furniture, point of sale…
Contact us or fill out this form.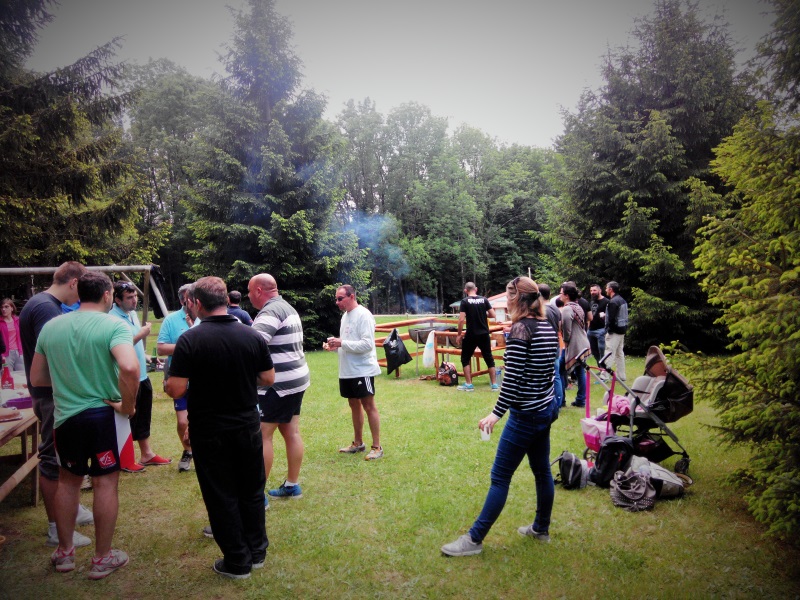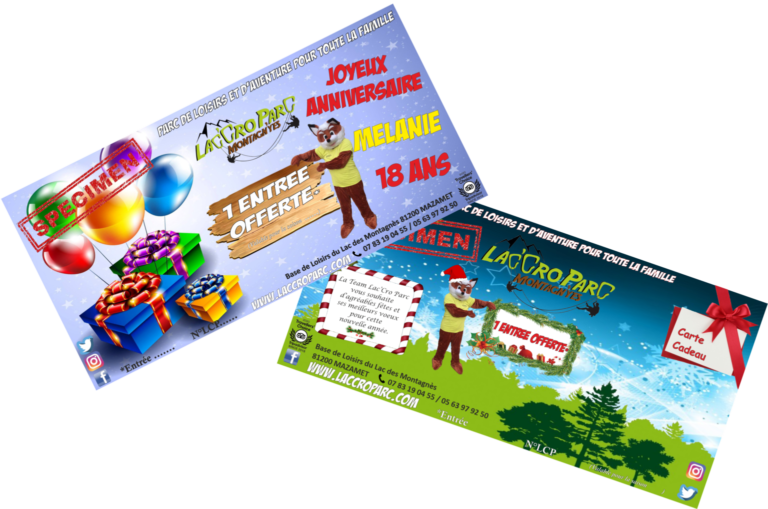 OFFER LAC'CRO PARC
A gift idea for Christmas, a birthday, Mother's Day, Father's Day or simply to please?
Offer a gift voucher of the value of your choice!
Contact us for more information.